Where assets come to life
We turn common Bluetooth Low Energy devices into your logistics decision-makers, to sharpen and simplify your processes. Indoors, outdoors, everywhere.
Our AI software transforms a simple BLE ping into valuable insights while providing seamless real-time tracking and monitoring. Our deliverables integrate into every facet of your business, from the production floor to the boardroom and beyond.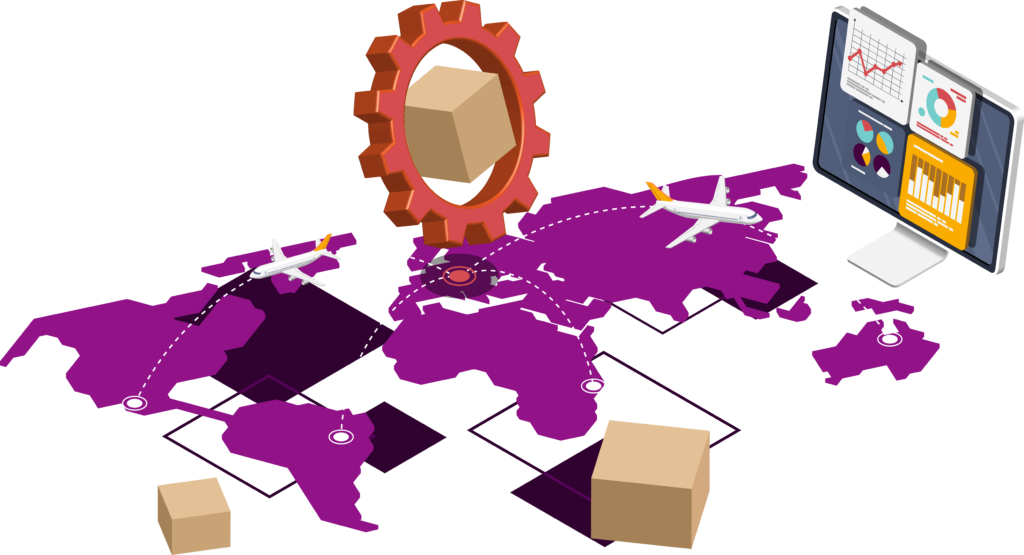 Strategic level Elevating decisions for global impact
At a glance, it's not immediately clear how pallets, medical equipment, or air cargo containers share similarities. However, the key question arises: How can we optimize our resources, foster sustainability, and reassess incumbent supply chain decisions?
At Undagrid, we re-create current data to make all these moving assets, equipment, and goods a continuous part of your daily decision-making processes. Enhance your inventory management, embrace circular practices, or minimize wasteful resource handling—all with the power of our innovative solutions.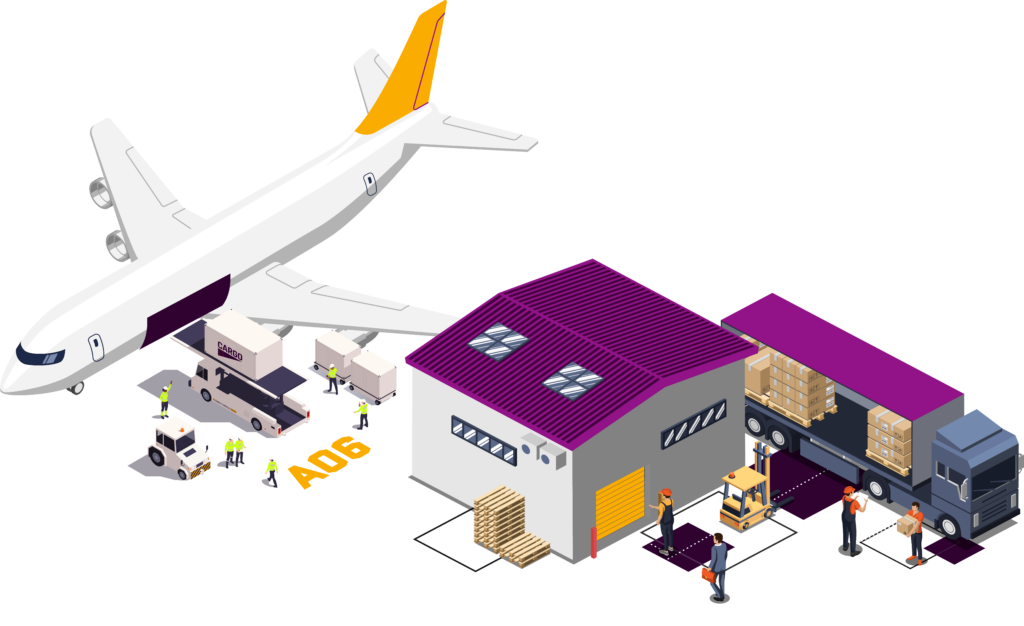 Tactical Level Navigating the path to operational excellence
One of our main goals is to elevate the quality and efficiency of services by supporting the digitization of processes. Embrace Undagrid to empower your operations to reach undiscovered levels of productivity and customer satisfaction.
At Undagrid, we leverage your existing knowledge, technologies, infrastructure, and smart devices effortlessly. No need for unnecessary investments and lengthy project implementations. This is what we do at airports, for trailer fleets, workshops, or facilities housing many, many movable assets.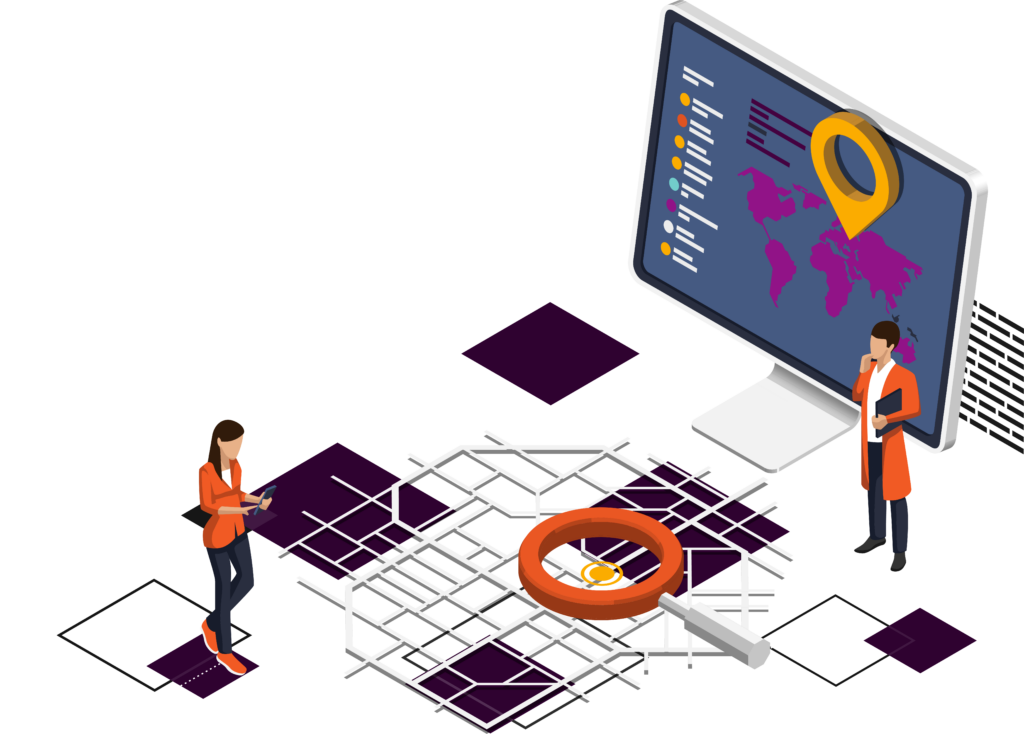 Execution level Making it happen on the ground
Naturally, our technology operates at the individual level, where each piece of equipment can be meticulously managed by a single person.
Finding the right equipment, promptly addressing maintenance needs, detecting damage, and ensuring compliance with standard processes – at Undagrid, we prioritize securing your operations while streamlining costs, so you can focus on what truly matters.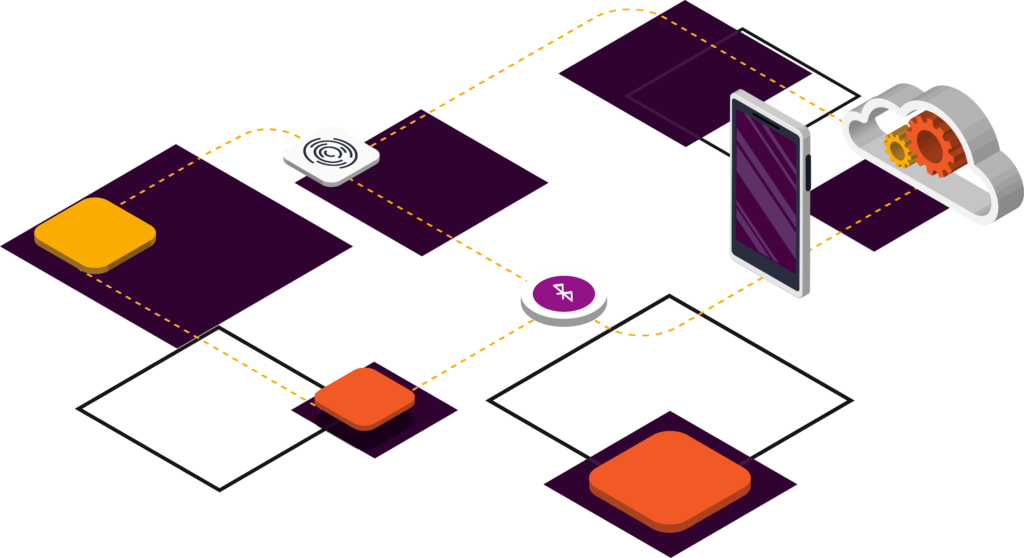 IoT's Unified Ecosystem
Effortlessly with Undagrid UNO
Our approach involves worldwide autonomous IoT devices, Bluetooth tags, sensors, and user-friendly apps. The Undagrid UNO network seamlessly connects all the components, creating a unified ecosystem.
Complementing this hardware infrastructure is our intelligent software, featuring advanced algorithms, APIs, and AI models. Together, they form the backbone of Undagrid's robust IoT solution.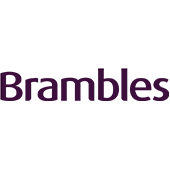 Deeply embedded Into blue-chip customers
We're proud to serve some of the industry's most renowned names. These esteemed companies trust Undagrid to optimize their logistics operations and ensure they stay at the forefront of innovation.