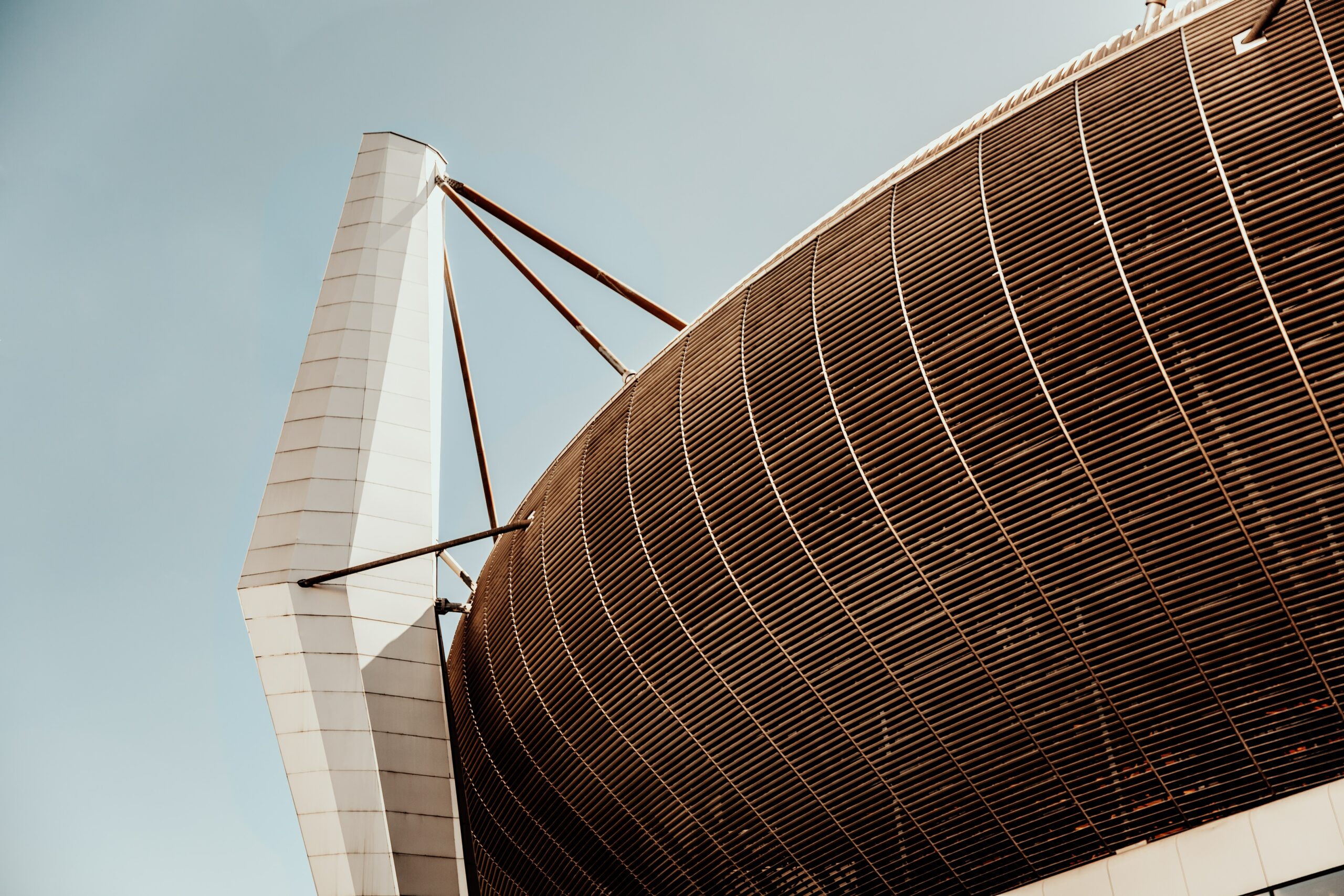 What we do
We position assets
Positioning is key for practically any IoT/edge solution and seems common. Yet, accurate indoor positioning seamlessly combined with outdoor—including designing for heights and extreme low energy consumption—is a different ballgame.
At Undagrid, we know this complex game and have developed a robust seamless indoor-outdoor positioning engine for large scale IoT/edge applications and sites, whether it's indoor, outdoor, anywhere in the world: on the ground, in the sky, at sea.
Our engine is adopted by many large logistics companies to improve and enhance their operations including the world's leading logistics company, the world's third largest airline and the world largest supplier of cabin equipment.
At Undagrid we position assets, only better and without lock-in.
We contextualize assets
We offer context-aware sensor technology, algorithms and self-adaptive software for movable goods and equipment, mapping every unique asset flow around the world.
Our focus is on process steps within any logistic context—for example, a circular or reusable process—and especially any changes in a process. Problems in the process can include many missed handover moments due to multiple stakeholders; poor registration; or siloed systems. The proven solutions from Undagrid register these handover moments, related to their context during operation, and cross-silo. Having those insights at hand results in:
Digital stock and audit trails
A seamless workforce and asset operation
Knowledge which next (process) step should happen
Much lower costs of resources
Meeting ever-increasing demands more easily.
This means Undagrid is built for the supply chain of now and the future—customer demand-driven, real-time end-to-end, enhancing predictive and autonomous systems, and plus, it's independent from incumbent systems.
You won't miss any information, but more importantly, you won't miss any more assets.
We integrate data
Our aim is that our solutions are secure by design, limited in energy use, and if possible, decentralized by nature.
Our solutions respect privacy and data that is not ours, and if Undagrid needs to store data, we do this in the EU. This thinking ensures that we naturally focus on integrating your data into your own systems, or an IoT platform of your choice. In collaboration with our partners or with an IT department our tools and APIs can easily be integrated within cloud or on-premise infrastructure. Undagrid services are integrated with SAP, IoT.nxt, AWS, INFORM, Salesforce, amongst others.
Undagrid keeps data safe and secure, while you use the full potential of our IoT Tools and always have the right information at hand.
We visualize information
Sometimes a visual approach serves customer-demands better. That's why, together with platforms and 3rd party developers, Undagrid is offering customized Apps (iOS, Android) and generic asset visualization.
Our so-called Cirrus visualization tool shows an intuitive overview of the location of assets on a map (satellite or map view, 2D/3D). Users can find, filter or edit asset information, obtain current statuses and locations of the asset(s). Filtered results can be viewed and/or downloaded for processing. Our Cirrus tool is highly customizable and can be integrated with major IoT platforms or asset management systems, like SAP or Salesforce.
As part of our rich aviation history, including GSETrack (an Undagrid brand), we still provide a Digital Aviation software stack.
Undagrid helps you see information better to know what to do better.