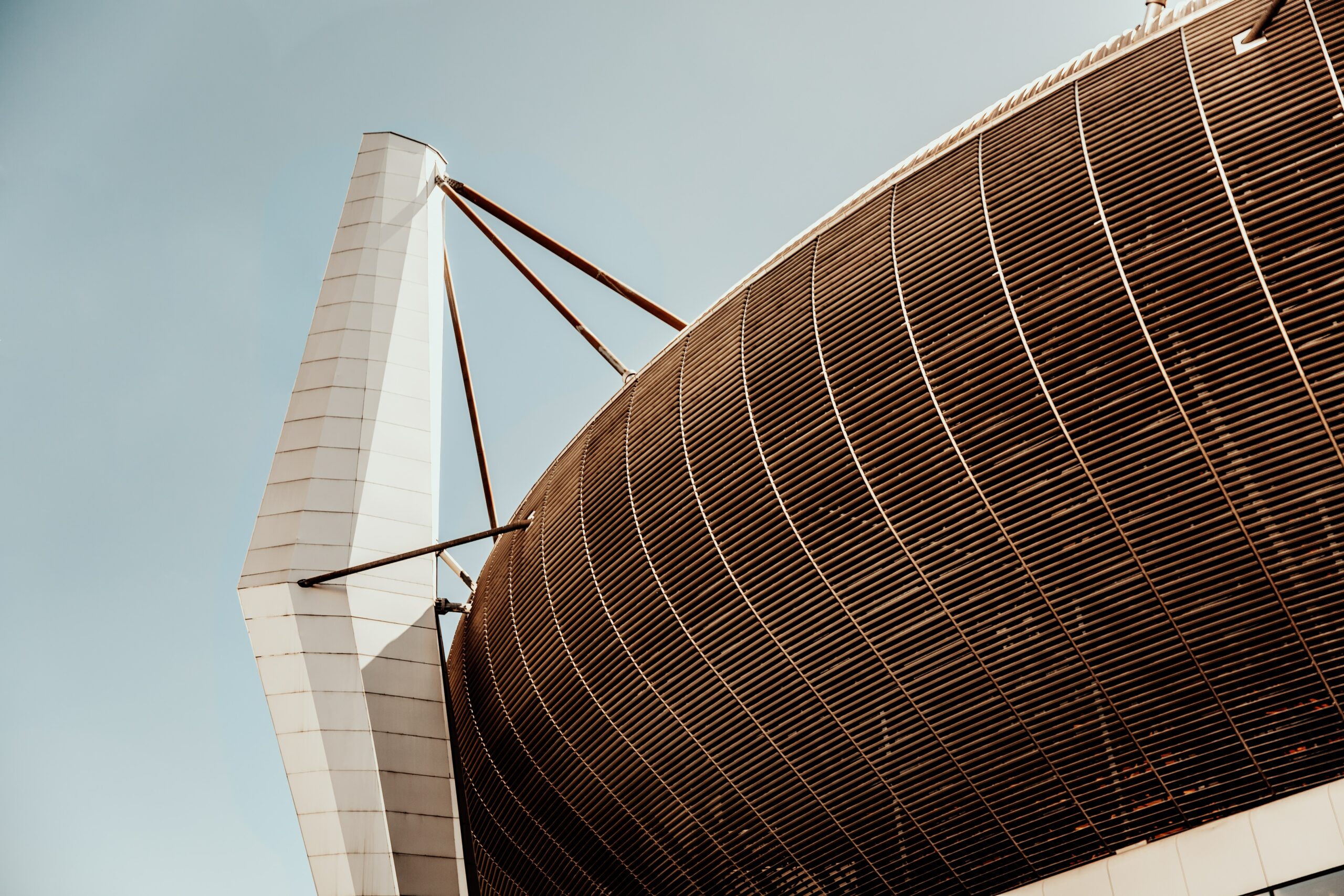 Apps
Undagrid has developed a selection of apps ranging from servicing airlines to managing high volume warehouses. Undagrid can develop and digitize your process chain experience, for any industry and any complexity—making your logistics easier to manage at every step.
Trailblazer App
Whether or not you work in a warehouse or manufacturing facility, most companies understand the need to track thousands of inventory. For mass inventory digitization all Undagrid IoT tools are at your disposal. For finding that one particular asset you can use the Trailblazer app.
The Trailblazer app has the ability to simultaneously share the location of multiple assets to multiple devices within an organization or to a single designated user. The user can determine the location of assets via a mobile device for both indoor and outdoor asset tracking, including floor level. This means users have easy-to-use asset tracking software that directs and navigates them towards any equipment or goods.
Download the Trailblazer app here. The app is available for iOS and specific IoT devices. If you want to be informed about the release of the Android version or when new IoT devices are available for the Trailblazer app, sign up for our news updates here.
---
SOPHY Apps
With SOPHY, airlines can get access to catering information helping them to take the right business decisions to further improve efficiency, reduce costs while enhancing their inflight product offering.
Operational and business information is available on the key milestones in their catering operations including handover, cleaning, food quality, stock and maintenance. The solution is easy to integrate in existing operations, resulting in low implementation efforts.
The various SOPHY apps (crew, catering, MRO) are available for Android and iOS. Currently, only registered users have access to the apps. Please contact us for more information.