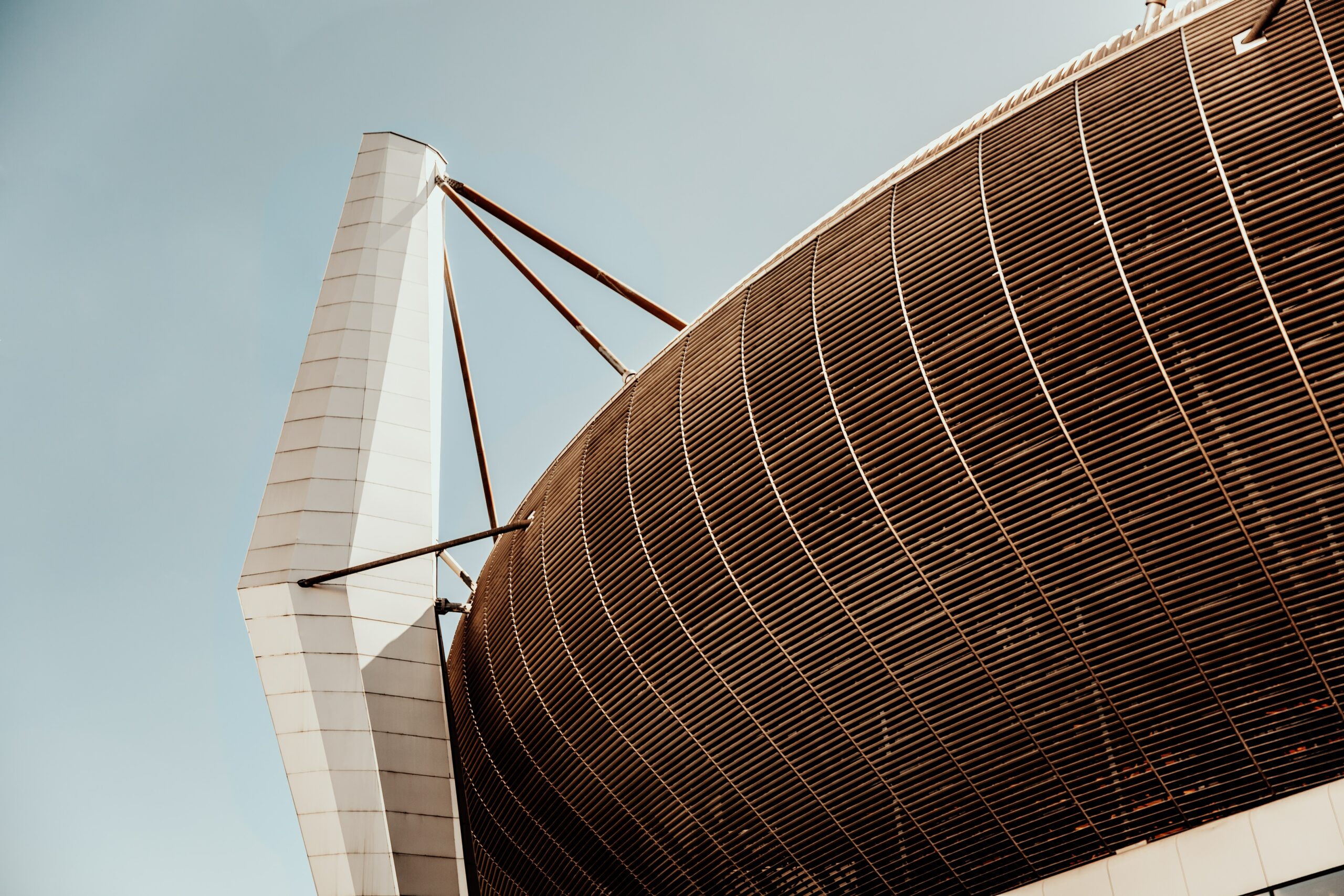 Partners
Undagrid believes that only by working with the right partners, customers in different industries can be optimally served. Therefore, we offer our technology for existing or new IT/IoT solutions in close cooperation with partners around the world.
Although processes might look familiar, customer wishes vary. This is the reason why the technology from Undagrid is offered as building blocks, so the right choice for the specific process can be made, without creating a burden for the customer and the partner. And, to make it real scalable: our technology is hardware and platform agnostic, making fast results in existing systems possible.
Ultimately, the true value to the customer is only revealed in an optimally functioning solution.
Our partners: