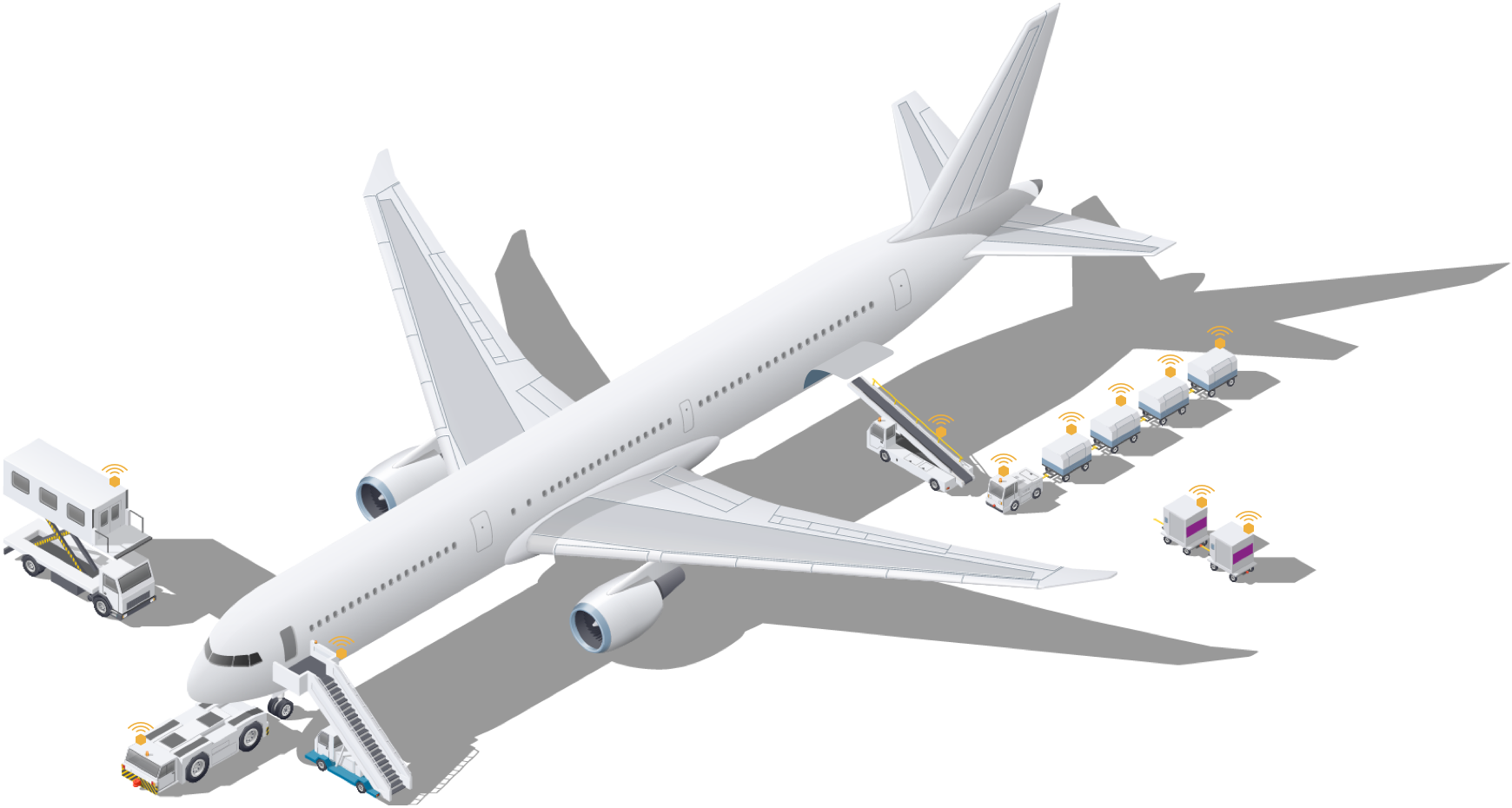 Around the plane
GSEtrack offers a global solution for indoor and outdoor tracking of ground support equipment (GSE) at airports.
Per million passengers, your ground support equipment is used beyond 1.5 million times. Loading or unloading a cargo plane requires even more effort from your equipment. To perform these tasks in an increasingly demanding environment, it's crucial to gain total control over what's actually happening on the ground. This will result in improving turnaround times, a seamless workforce & GSE operation, and much lower costs.

The proven GSEtrack solution from Undagrid delivers this result. Our easy-to-use information and enhanced analytics are unrivaled for instant ground handling decision-making processes.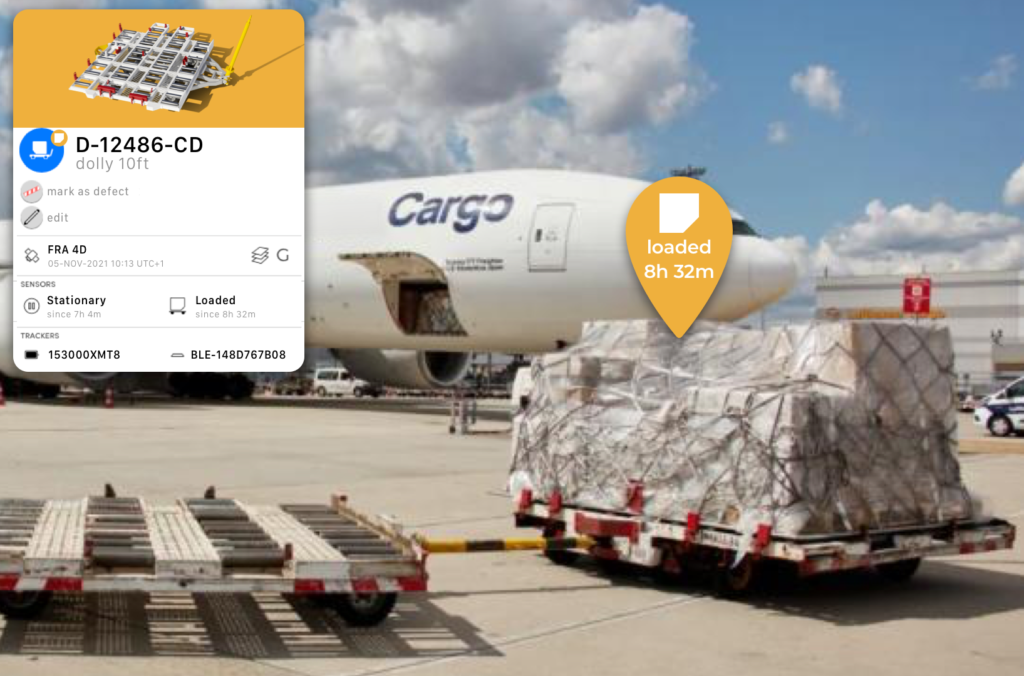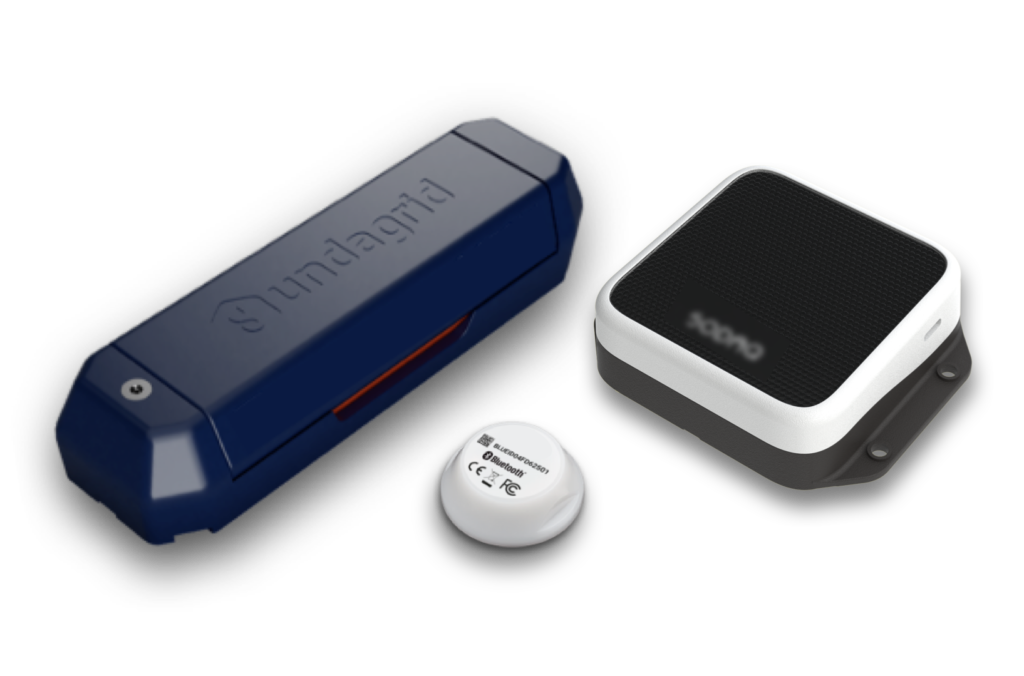 Place
Tracker or Tag
The self-powered tracker is installed in a few minutes whereafter your equipment is immediately online and visible, indoor/outdoor.


Find
& get insights
The sensor data of the devices is converted to absolute location and actual status using Undagrid's context and localization technology.
Improve
Daily operations
Relevant events, overviews, and usage information is available via a Dashboard and App. Our API can be used for integrations.
Have the right GSE at the right place at the right time
Place
a tracker or tag on your equipment, which takes only a few minutes. After that, the system will be up and running 24/7 to collect all relevant data immediately.
Tracker or Tag
Self-powered, designed for use in airport environment
No infrastructure required
Outdoor/indoor usage
Add-ons available (e.g. wireless load sensor)
Easy installation, operates immediately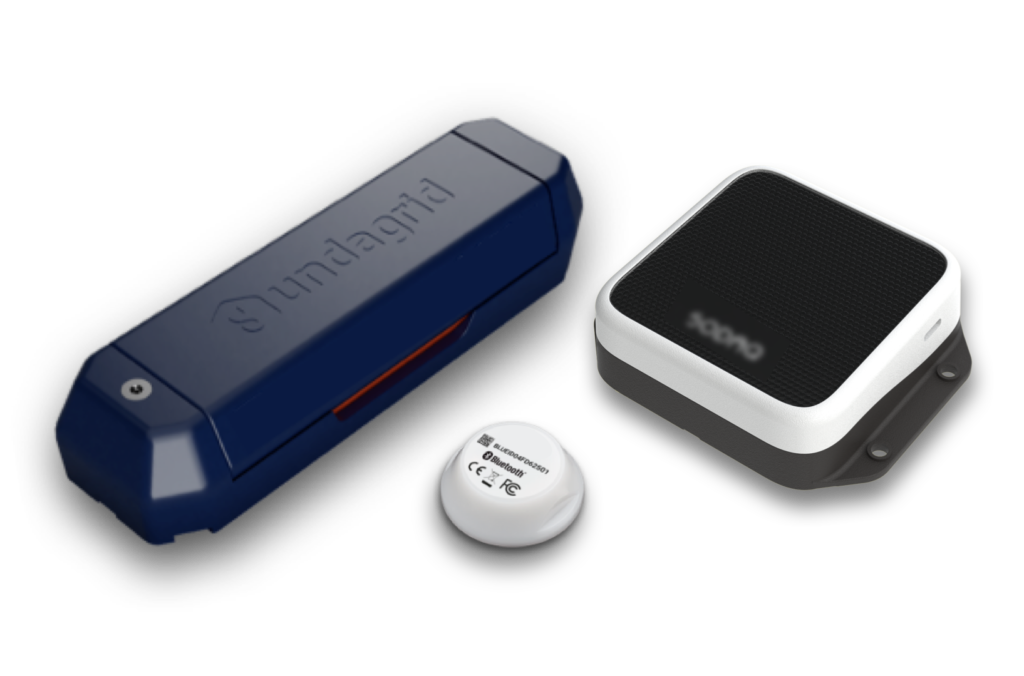 Find
Your connected GSE can be monitored for vital statuses and their respective locations at the apron or indoors. And we can bring more…
Get insights
Digital inventory and usage registration
Regulatory audit trails of maintenance, inspection
Allocation at the right moment at the right place
Loaded, or not
Notifications or warnings at the right time, instead of too much (or not at all)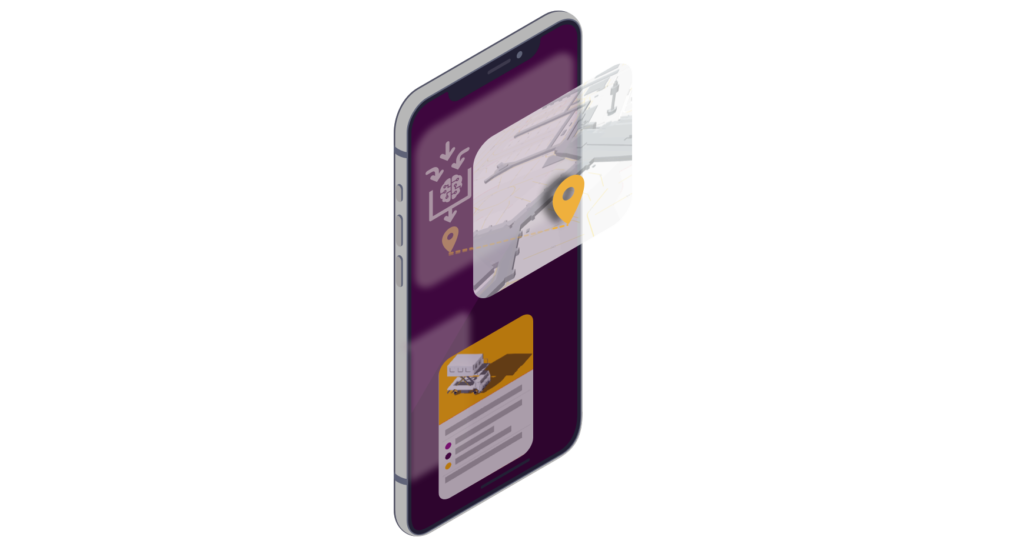 Improve
Search time; don't waste time searching for assets. Instead, simply use your app to find and be directed straight to the asset you're looking for. Get the right GSE at the right place at the right time.
Daily operations

Utilization; Monitor asset over- and underutilization and make decisions based on real metrics when it comes to fleet expansion. With the discovery of underutilization, you could reduce maintenance and inventory costs by removing them. Get insights into how every hub performs in terms of asset utilization and optimize the allocation of assets at these hubs.

Maintenance; keep track of maintenance dates and know where to find equipment when needed. Or plan the maintenance on the actual utilization.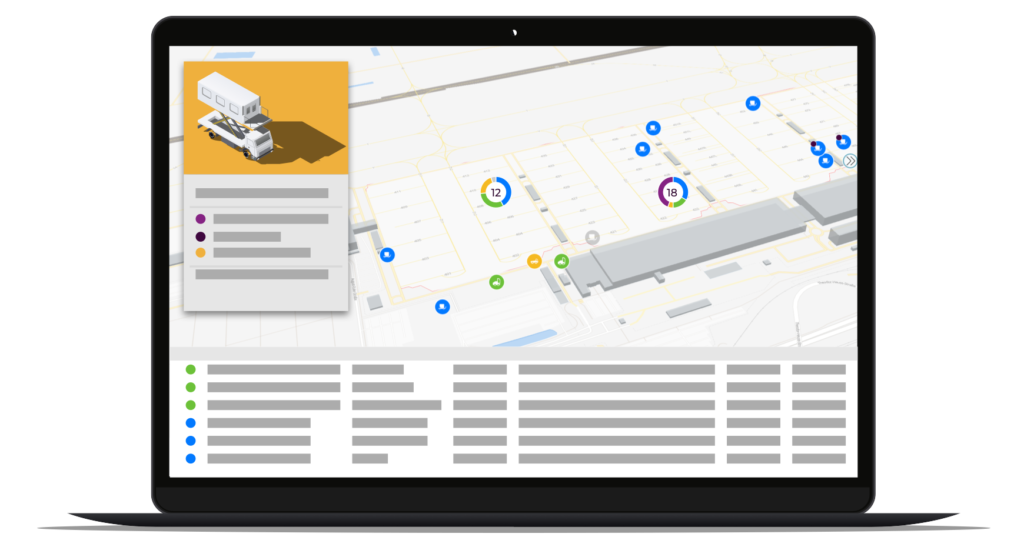 Our clients