The request for your free download has been successful. You will receive it in a few minutes. Would you like to become even more acquainted with the digitization of Ground support equipment? Our GSEtrack Trial Kit will be available soon. Pre-order it now for a special, discounted price.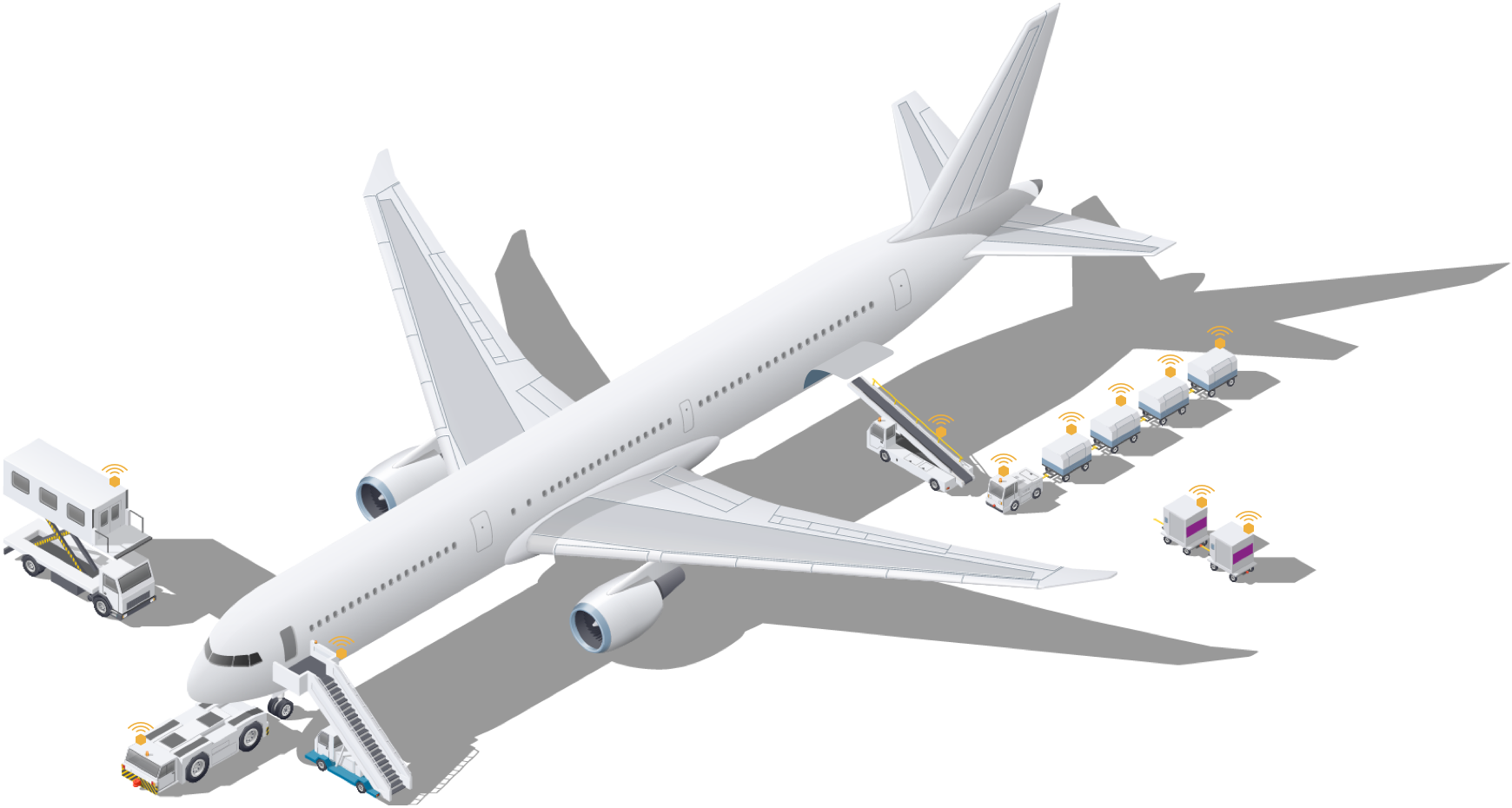 No digital insights in your GSE yet?
The GSEtrack trial kit ensures it in minutes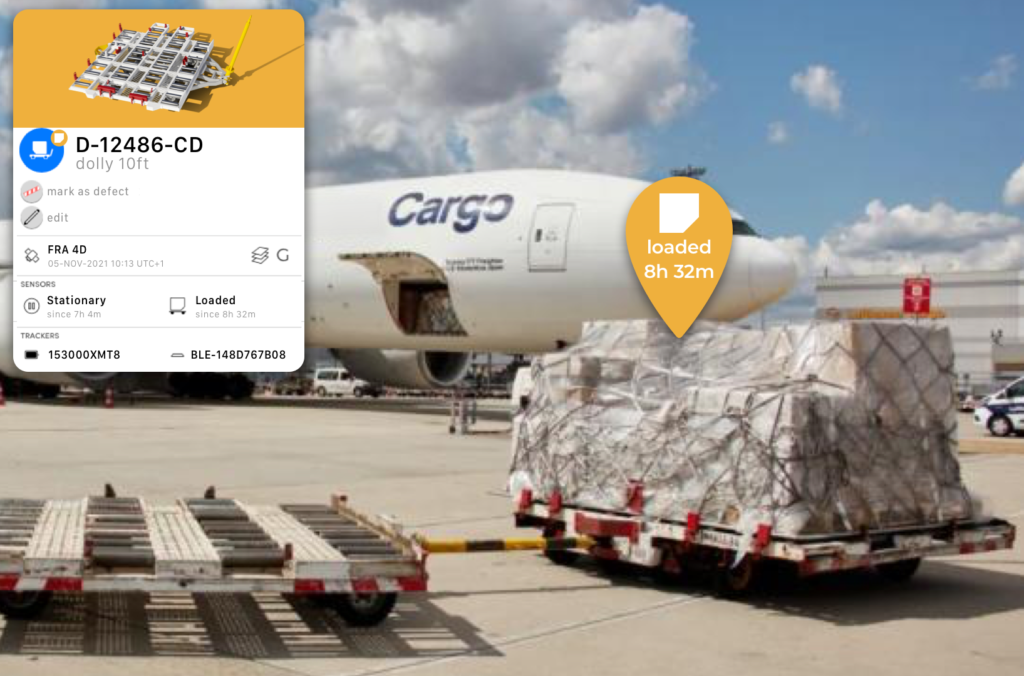 Is digitizing GSE that simple?
In the past 8 years, we as Undagrid have seen that digital insights into ground support equipment can really make a difference in matters of process optimization in the aviation industry. With the 20 airports, we digitized, and over 25.000 IoT devices we've rolled out, we've experienced that creating such insights is immediate valuable, yet not always that simple because of the previously needed infrastructure, the minimum amount of devices, or maintenance involved.
As the market leader, we took that feedback and created a new solution. A solution that can be implemented at any airport, doesn't require any maintenance, and scales within your international aviation business. And we are preparing a trial kit so that you can easily get familiar with this new solution which you can pre-order now.
20
Airports
26
Digitized clients
25000
IoT Devices
"Undagrid helps us make 'Industry 4.0' really sustainable for maintenance, repair, and operations. They transformed shared, ambitious goals into a successful pilot, followed by a vast production rollout, in just a couple of months."
Matthias Schulz, Tool & Equipment Center, Lufthansa Technik AG
Let us help digitize your Ground Support Equipment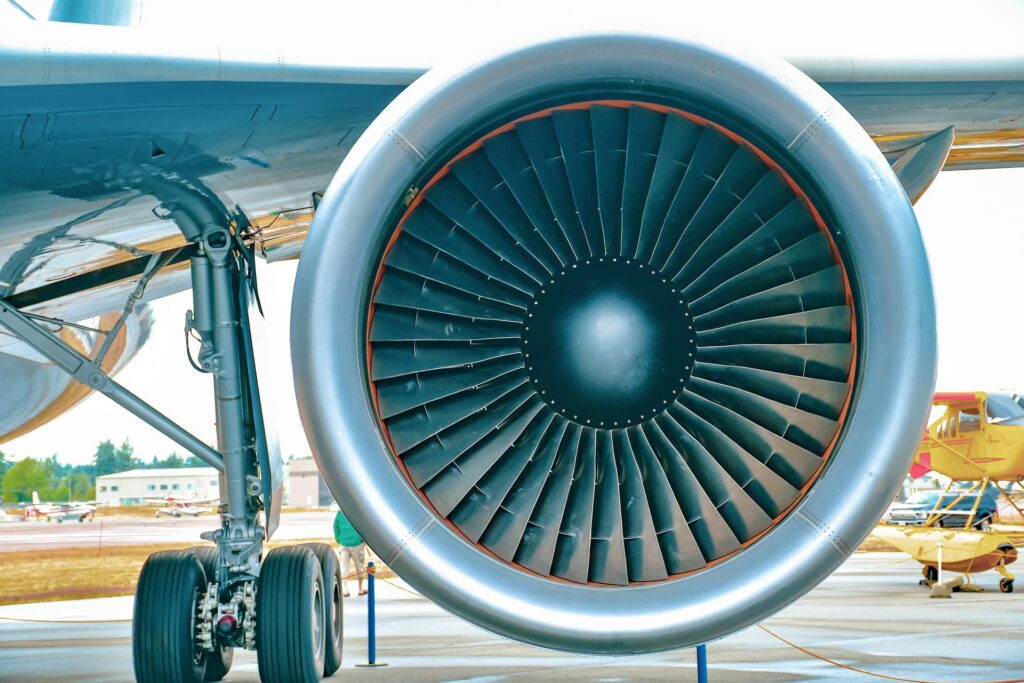 So you receive the insights to
optimize your operational ground process
reduce your turnaround times
work with less equipment
know where is what deployable
know the utilization of different types of equipment
reduce maintenance costs
not let anything get lost
do more with less
The GSEtrack Trial Kit will consist of
Solar Device
App
Dashboard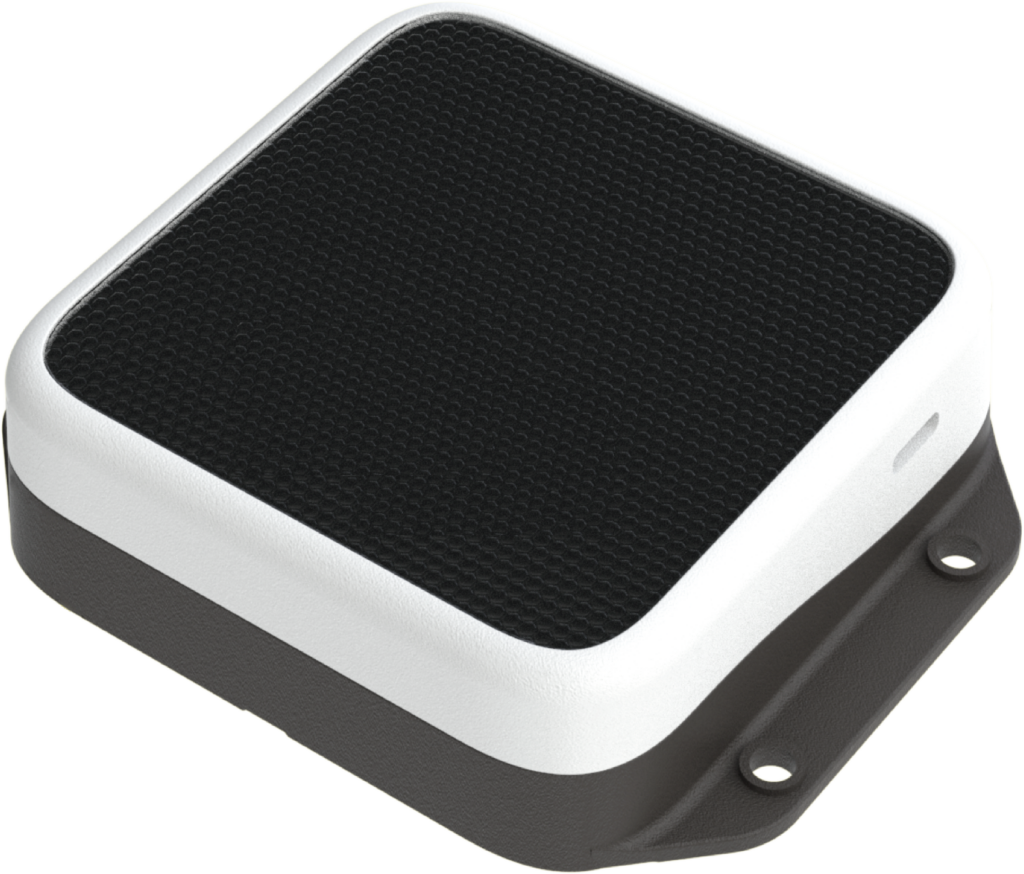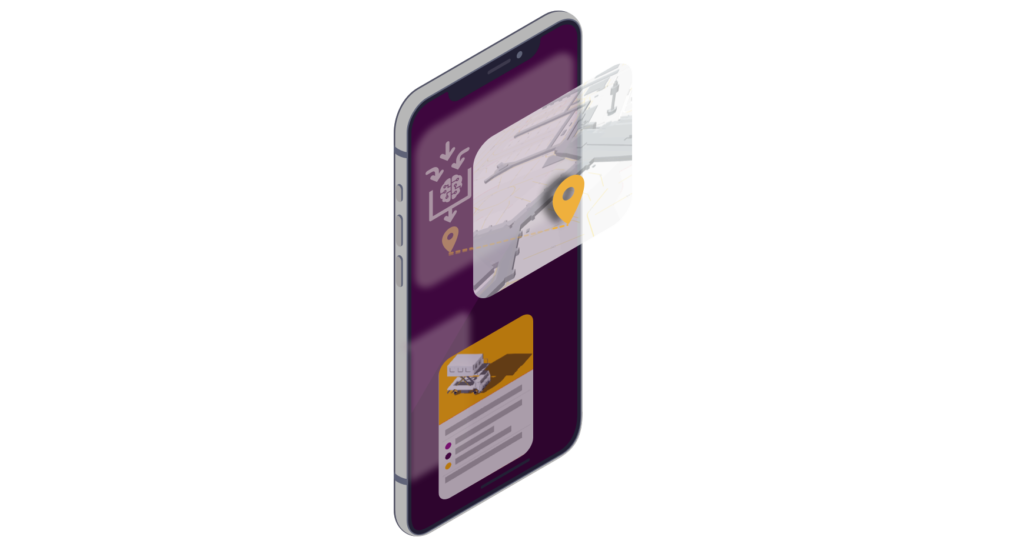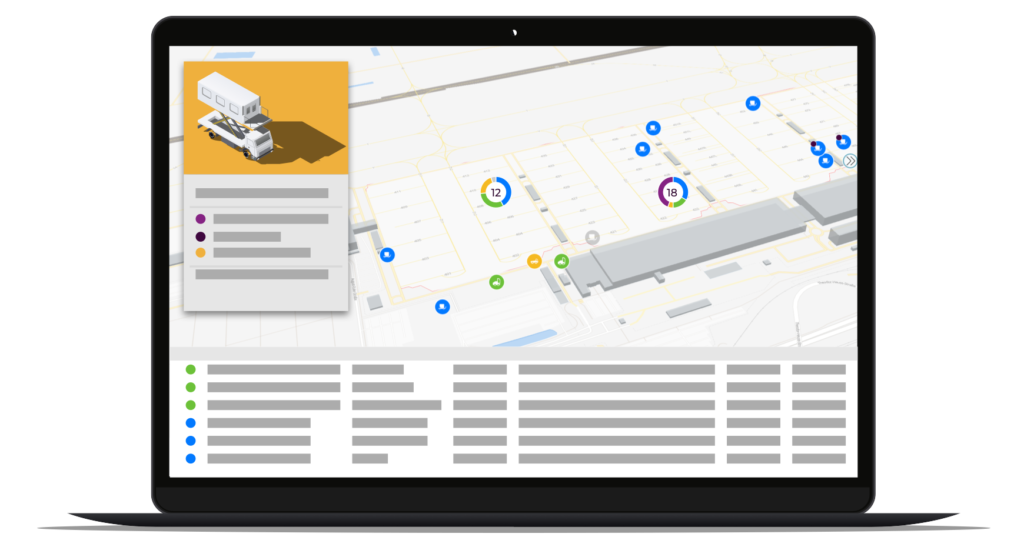 3 self-powered trackers which are installed in a few minutes whereafter your equipment is immediately online and visible, indoor/outdoor.
The sensor data of the devices is converted to absolute location and actual status using Undagrid's context and localization technology.
Relevant events, overviews, and usage information is available via a Dashboard and App. Our API can be used for integrations.
Have the right GSE at the right place at the right time

Why with Undagrid?
We envision a world where movable goods and equipment can work together with people, as a natural extension of physical processes. With 8 years of experience in the aviation industry, we believe this industry is still at the start of this vision.

Our solution
The beauty of our solution is that it's internationally scalable and hassle-free and we always pursue to integrate everything as much as possible into your own business software and intelligence.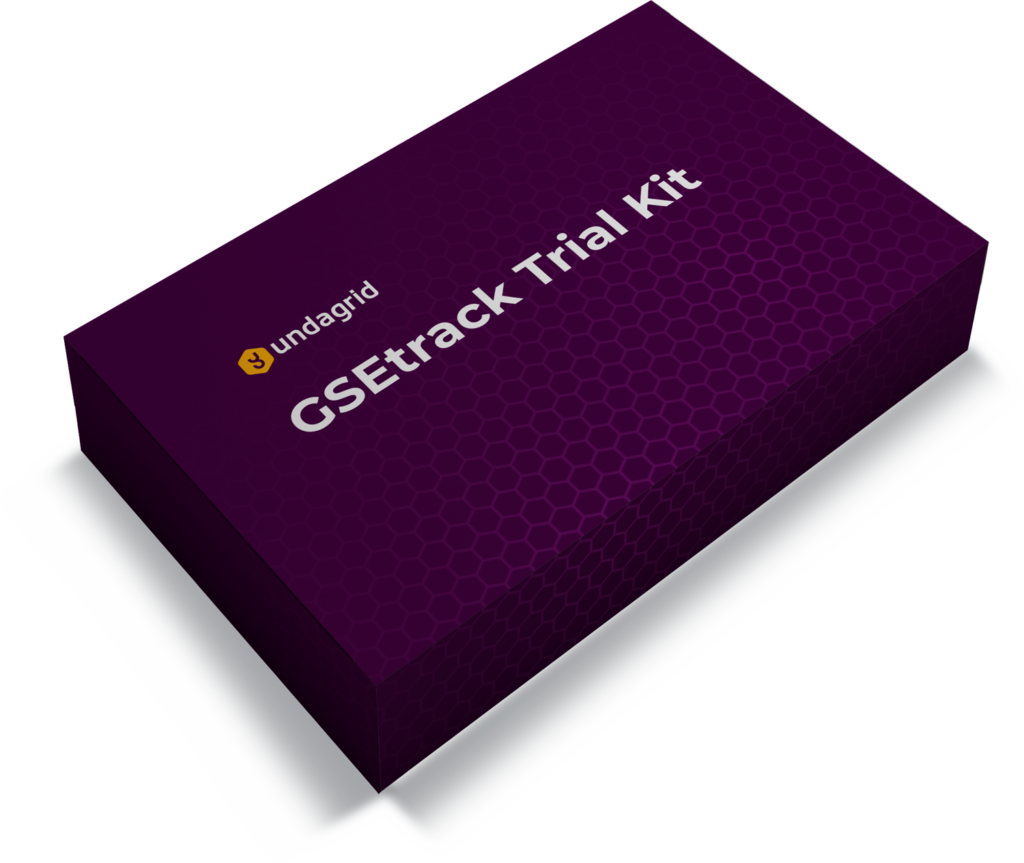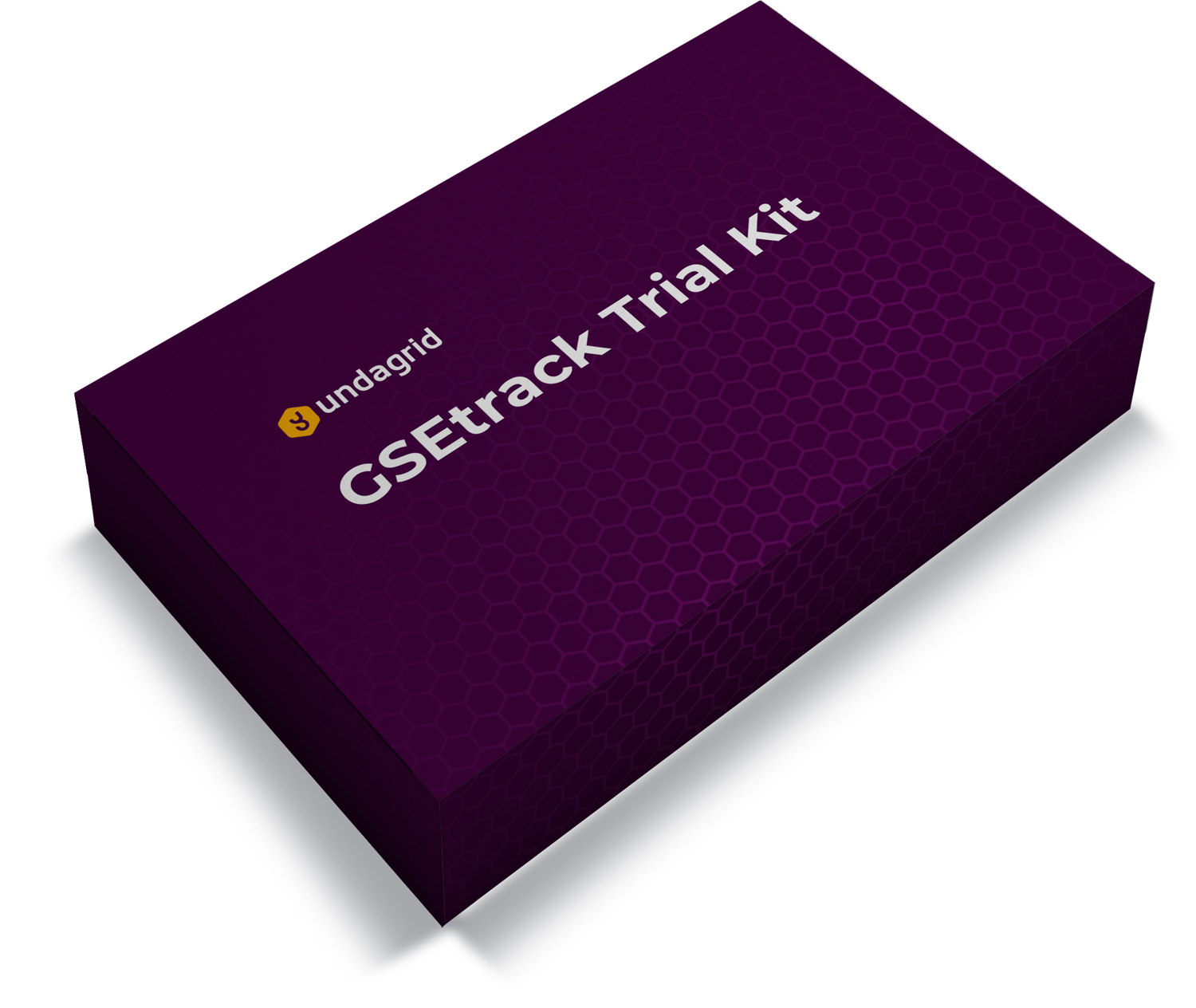 Pre-order GSEtrack Trial Kit
€ 499,- € 299,- (40% OFF) pre-order deal
The GSEtrack Trial Kit consists of
3 x pre-configured Solar devices
Quickstart to get you started
Direct access to Undagrid app & dashboard
Easy start

We've already made an account for you and linked these devices to your account. The only thing you need to do is activate your account and start using the App and Dashboard.
Ready to ship
The GSEtrack Trial Kit's are now being prepared. We expect them to be ready in about a month. Pre-order them now and you not only receive them first but also against low pricing.
This form is meant to claim your pre-order. We will update you and contact you before delivering.