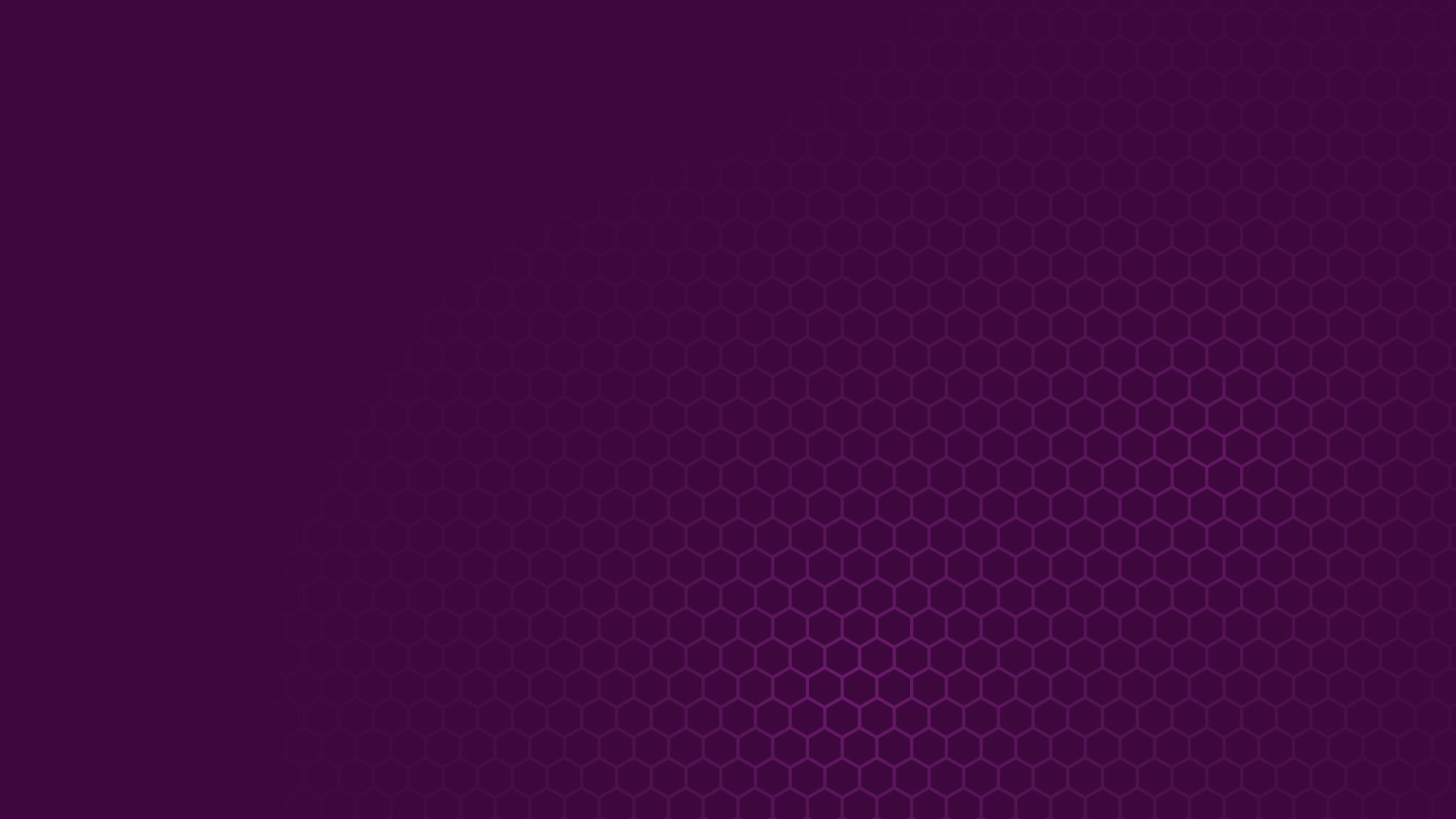 Trial Kit Specifications
Up and running within minutes.
No IT knowledge required.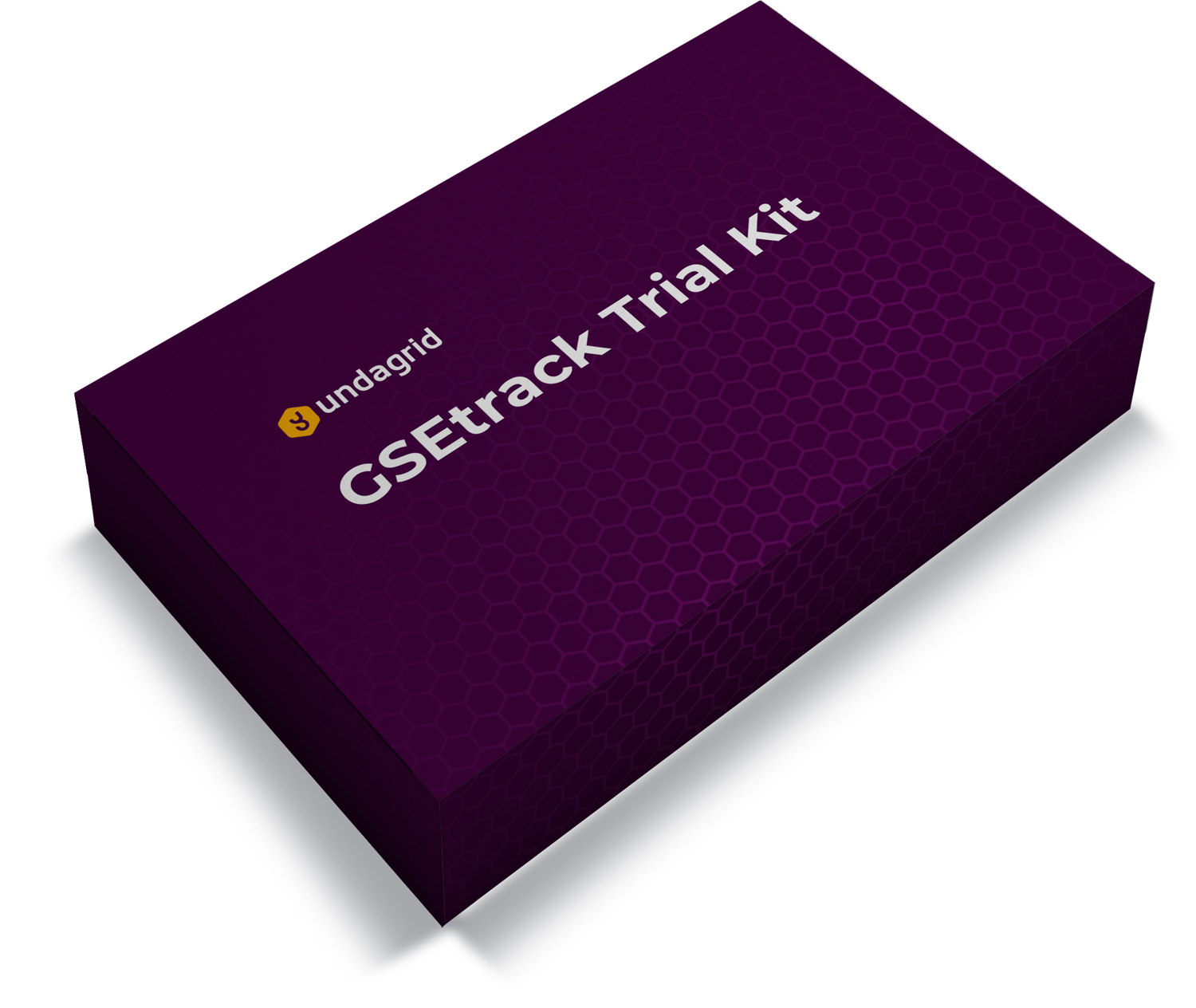 What is included with the kit?
3 x ready to use Solar devices
with 1-year GSEtrack dashboard access
with 1-year Trailblazer app access
and of course, connectivity is included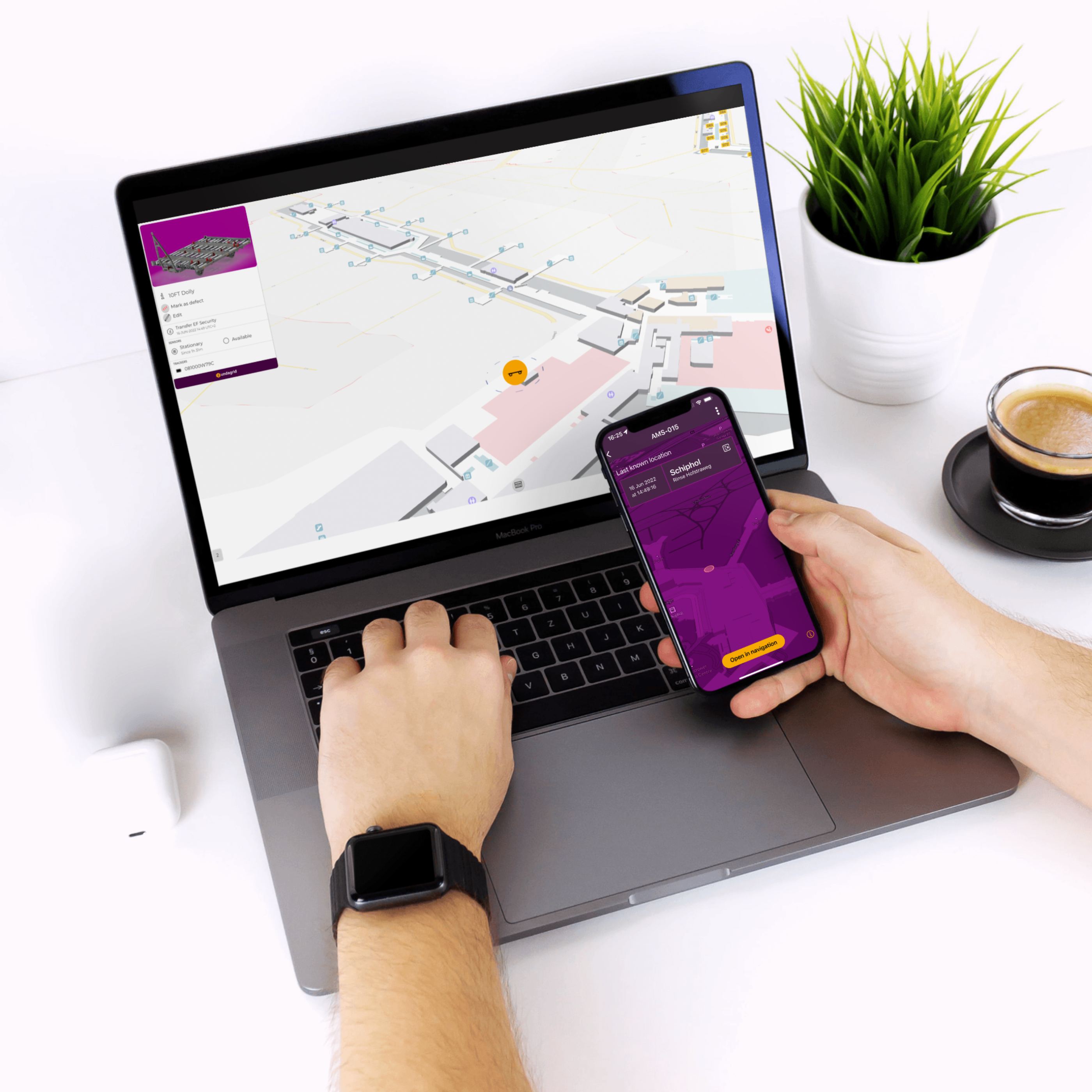 What information brings the kit?
Per connected equipment, you can receive up-to-date information on:
Current location
In use / load / idle
Upcoming maintenance
Defect indication
Equipment details
And more insights on utilization
Locate all assets, hassle free. Powered by Undagrid, the creators of GSEtrack
Over 5-year lifespan without charging
Fully solar powered
Active Mode – motion-based notifications
Live LED feedback on device status
Over-the-air updates and configurations
Flight mode – no messages during air
This is the
next generation
All new, all solar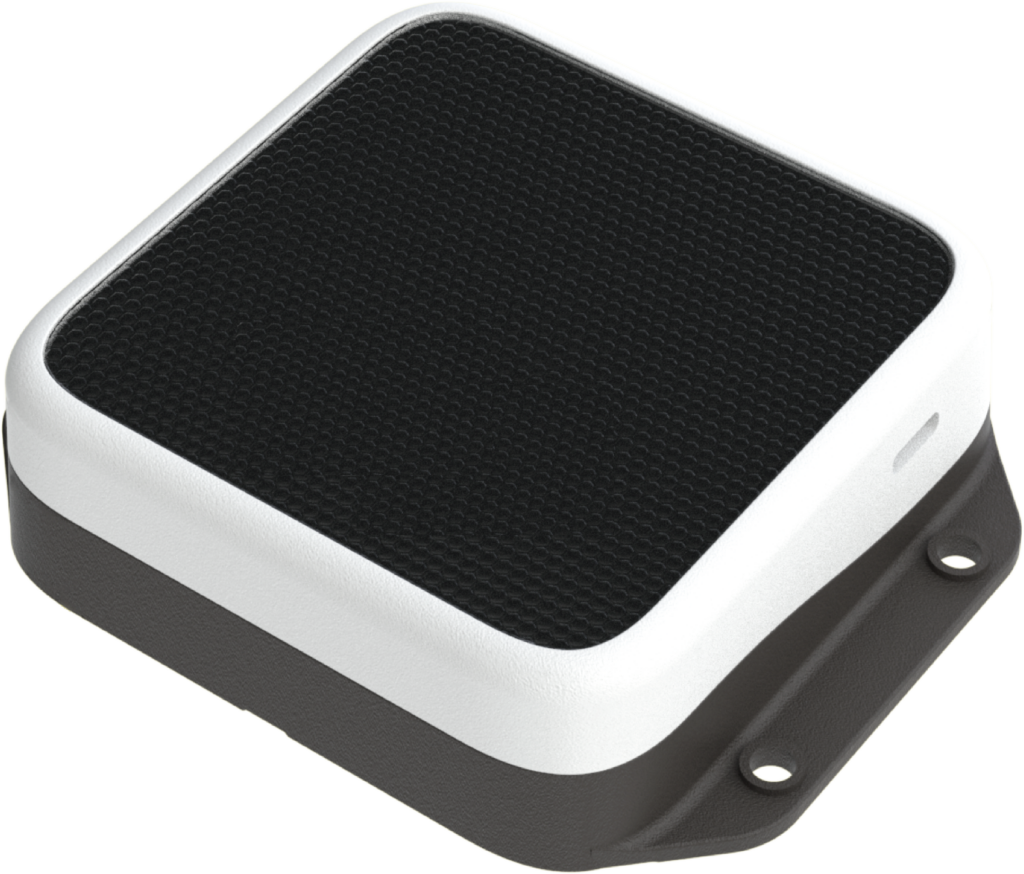 Power
Operating Conditions
0.4W Mono-crystalline Solar Panel
USB-C Charging port
2400 mAh Lithium-ion Battery
Regular Operations – 20 to + 60 °C
Charging Battery 0 to + 45 °C
Positioning
Communications
GNSS (5-20m)
WiFi (10-50m) incl. indoor positioning
Cell (100m +)
Nordic nRF9160 (LTE-M/NB-IoT)
IP67 (dust/ water ingress)
CE
FCC (pending)
PTCRB (pending)
3-Axis Accelerometer (motion)
Temperature
1x RGB LED
Light Sensor (optional)
Magnet for activation
Screws, bolts, zip-ties, adhesive tape or magnets
Let us help digitize your Ground Support Equipment
Out-of-the-box connectivity
COUNTRY
AUSTRIA
BELGIUM
CROATIA
CZECH REPUBLIC
DENMARK
FINLAND
FRANCE
GERMANY
GREECE
HUNGARY
ITALY
JAPAN
LATVIA
LIECHTENSTEIN
NETHERLANDS
NORWAY
POLAND
SLOVAKIA
SPAIN
SWEDEN
SWITZERLAND
TAIWAN
UNITED KINGDOM
USA
* Is your country not on the list? Please contact us for more information.