 Utilize any Bluetooth sensors everywhere with UNO
UNO delivers secure BLE sensor traceability everywhere without infrastructure
How would your solution benefit from UNO
Create secure data gateways where you don't have them now
Be more distinctiveness from competitors End-to-end encrypted Privacy
Solve use cases you couldn't do before
Beat your competition
Deliver a better service for your customers
Create extra business with this new service
Become less dependent on infrastructure
Save costs on infra
Show innovation and profit
Why leading companies trust UNO for data collection & data enrichment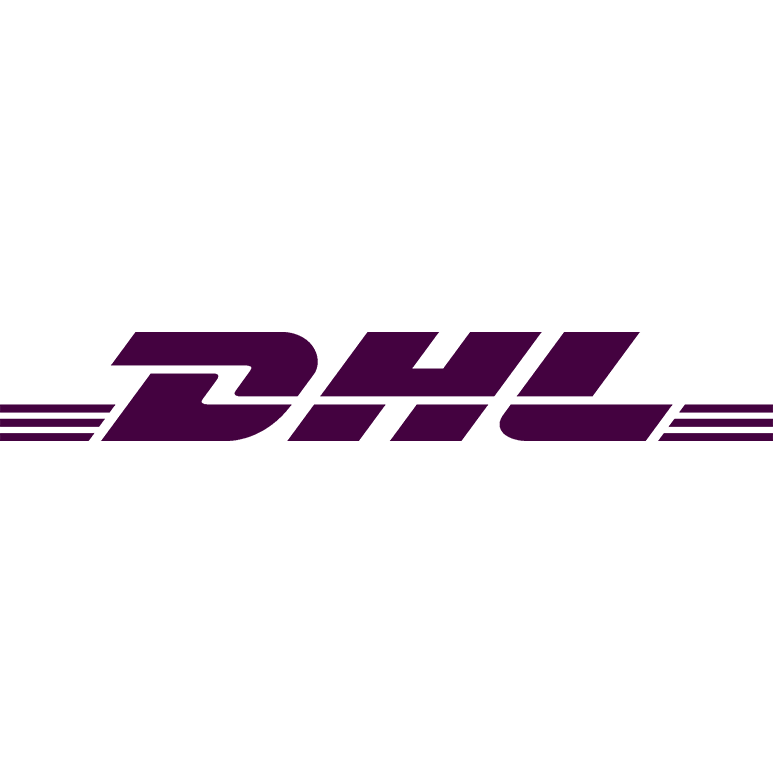 UNO the missing link for B2B Bluetooth solutions

Enable
Your Tag
UNO works with many common BLE tags. Do you use a custom profile on your tags? Let's learn UNO to scan for it.
Exchange
with the UNO SDK
The SDK scans for your BLE payloads and enriches it with the location and activity of the smart device.
Enhance
with UNO cloud
The location and other information UNO gathers is offered via the UNO API. The UNO client is there to help you manage it all.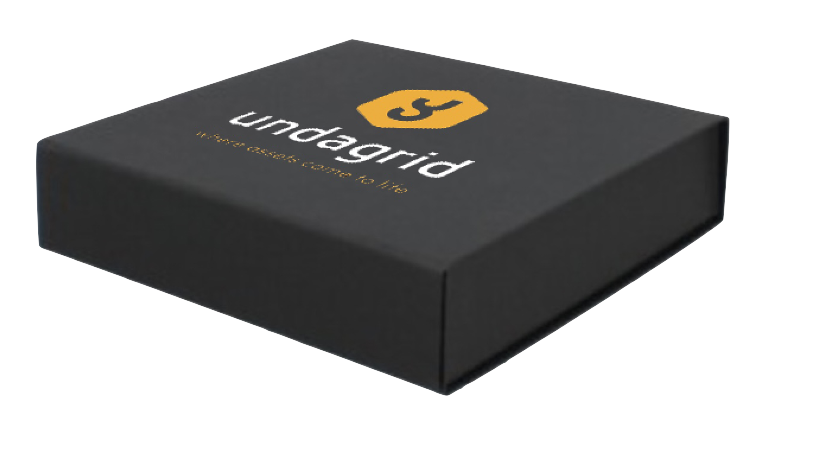 Get started wit UNO out of the box
The Starterkit consists of 5 BLE tags. With acces to our app suits, this will get you up and running fast so you can focus on validation the UNO solution.
End to end Encrypted
Global BLE standard
No additional infrastructure

Why with Undagrid
We envision a world where movable goods and equipment can work together with people, as a natural extension of physical processes. With 8 years of experience in the aviation industry, we believe this industry is still at the start of this vision.
How does UNO work?